To grow professionally, lifelong learning is practically a must when adapting in today's VUCA world. As a graduate from Singapore Institute of Technology (SIT), how can you make use of the resources on hand to progress in your career?
The VUCA world.
This is the world we live in today – volatile, uncertain, complex and ambiguous. This concept, popularised by the US Military, could very well apply to the world we live at present. Since the 2000s, the Internet has leveled out many playing fields, once considered practically sacred domains. Compact discs that used to rake in millions for record companies had a nosedive in revenue with the advent of the MP3 file format, and at present, music streaming platforms.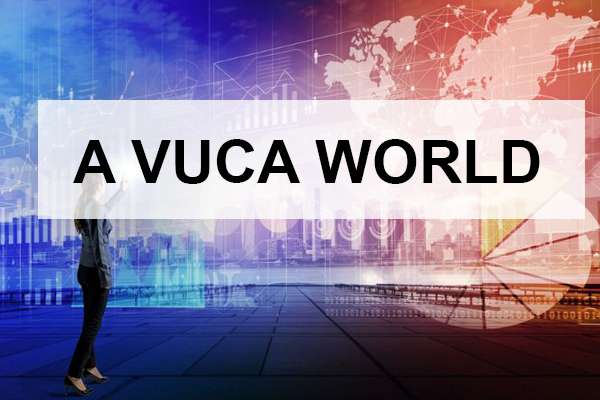 Traditional mobile phone manufacturing powerhouses like Nokia had global market share back in its heyday, but things changed dramatically when a certain convergent device called the Apple iPhone emerged. Businesses that could not keep up with the pace of change and disruptions have since disappeared.
What does a VUCA world mean to you as a newly minted graduate? Questions such as "Can I find a job?", "What industry should I work in?" pop up. As an individual, the skills you have acquired during the course of your studies and the Integrated Work Study Programme (IWSP) at SIT would certainly come in handy. Through the IWSP experience, you could have already been offered a job because you were able to demonstrate the skills, behaviours and values that the organisation was looking for. The next big question is how can you continue to stay adaptable, relevant and nimble once you are in the job. If you've graduated a few years back, a different set of questions are probably on your mind. Am I ready to be productive on day 1 in the industry I'm working in? Is my employer constantly investing in staff development and providing opportunities for upgrading at the workplace and through courses? Am I realising my passion through self-directed learning?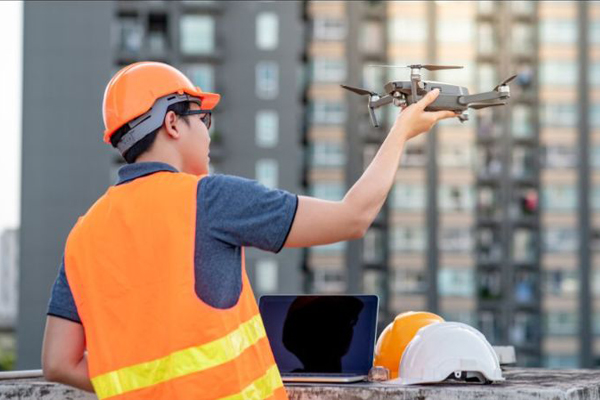 That is why you need to understand that a degree will no longer secure you for life. This is also the reason why you need to invest in lifelong learning. While you are working, you too need to be proactive and take charge of your learning. Why not make a list of what you would like to learn? You could be working in the Health Sciences sector and dive into horizontal skills such as data analytics.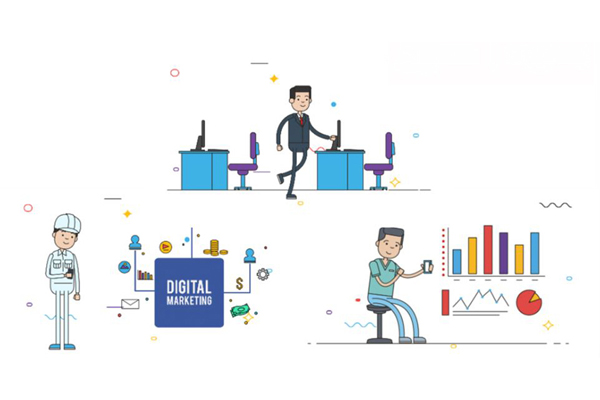 Or maybe you are an engineer with an interest in social media marketing. A good starting point is to begin with the end in mind. As a working adult, you have to consciously set aside time to commit yourself to the learning goal you set forth and know why and how it will support you in your professional development.
There are many platforms that can help you achieve the goal you set forth. It can take the form of self-directed learning – such as desktop research and online learning. Funding subsidies available for Singaporeans for lifelong learning provided by SkillsFuture Singapore will aid your journey towards continual learning. Lifelong learning institutes like SITLEARN Professional Development offer SkillsFuture funded short courses and modular certification courses for your development needs.
You will find basic courses that are useful for reskilling and give you a glimpse of a skill or competency that you would like to explore. Advanced courses allow you to deep dive into the skillsets for those who want to further technical, functional and essential soft skills.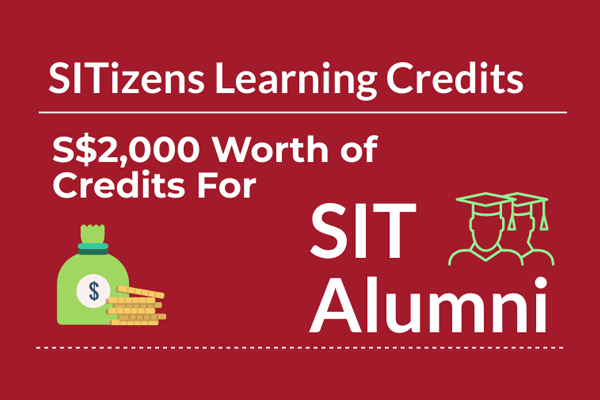 Now, if you have graduated from Singapore Institute of Technology (SIT), you can take full advantage of the SITizens Learning Credits (SLC) scheme, which was crafted and launched with the intent to empower SITizens to invest in their own development. With $2,000 worth of learning credits available, you can utilise your SLC on top of SkillsFuture Funding to take up courses at SIT. So why not take the first step to select from dozens of available courses and utilise your SITizens Learning Credits.

By Robin Ngan
Director, SITLEARN Professional Development

Sign Up to our Mailing List to receive updates on SLC Eligible Courses.