Overview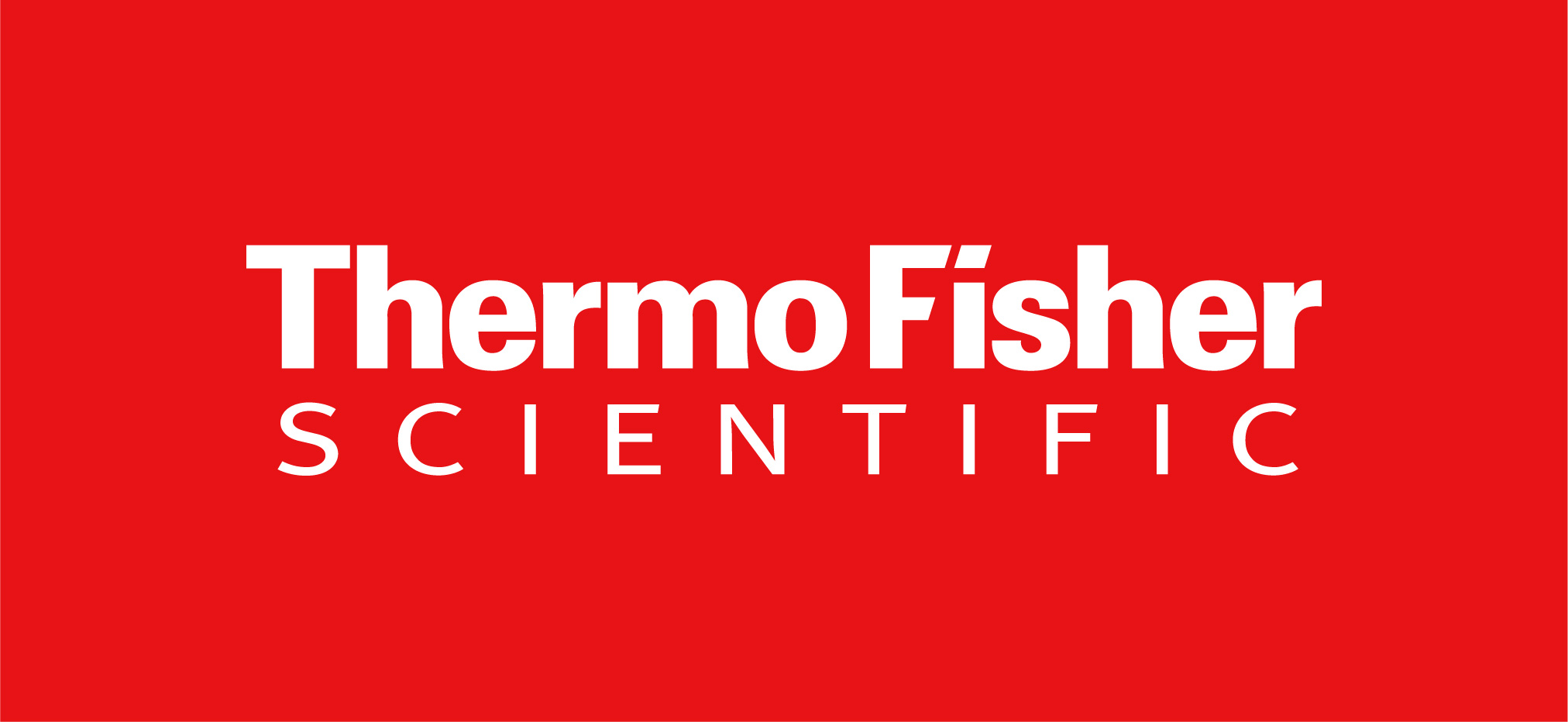 This course is in collaboration with
Thermo Fisher Scientific
.
In the past 15 years, mammalian cell culture production processes have moved from the use of glass and stainless-steel bioreactors to disposable, single use bioreactor systems. Thermo Fisher Scientific's HyPerforma SUB systems, with scalable volumes ranging from 50L – 2000L is designed using traditional stainless-steel bioreactor principles to ensure optimal cell culture performance.
In this 2-day course, the following topics will be covered:
1. Fundamentals of Single Use Technology (SUT)
2. Sensors technology, assemblies and film material
3. Mammalian cell expansion and scale up
4. Different modes of bioreactor operation
5. Installation, calibration and use of HyPerforma SUB
At the end of the course, participants will be fully equipped with the relevant skillsets to be part of the operations arm of the biomanufacturing industry.