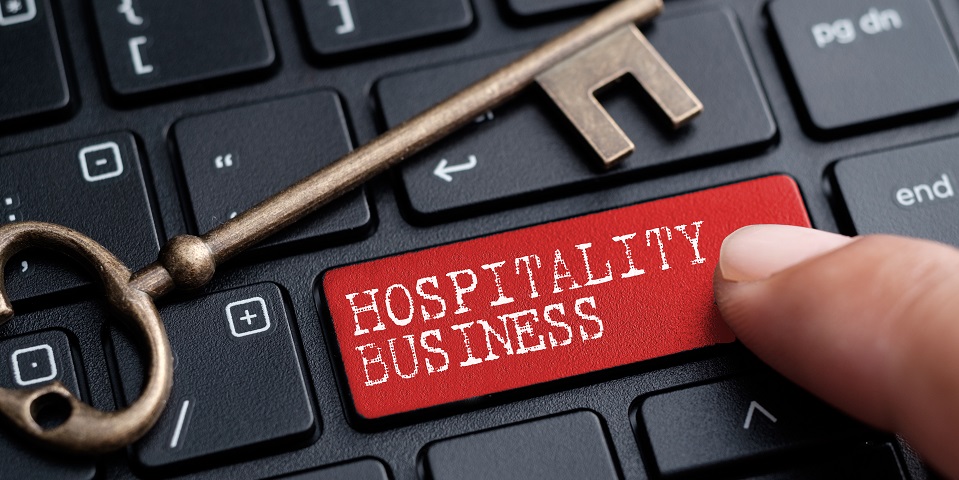 The hospitality industry faces massive changes such as the move towards digitalisation, and changing customer expectations amongst other factors. New skills and a changed mindset are needed to help industry professionals and young hospitality graduates to adapt to these changes.
The Postgraduate Certificate in Future Hospitality Experience (PGCert in FHE) seeks to fill the industry's needs on Future Hospitality Experience that is hands-on as well as applicable to current and future industry needs without being merely theoretical. The PGCert in FHE is pitched at the post-graduate level as a horizontal, hospitality-industry innovation and economic enabler. This course is based on an applied learning andragogy where learning is facilitated inter alia through project work. The modules in PGCert in FHE requires learners to apply the lessons learned to their jobs. Learners could use these skills as a competitive advantage in looking for a new job or in enhancing their current roles.
MODULAR CERTIFICATION COURSES
Modules are stackable towards a Postgraduate Certificate in Future Hospitality Experience or can be taken individually as a single module:
| | |
| --- | --- |
| Core Modules | Credits (CR) |
| FHE6001 Future Scenarios of Hospitality Experience | 3 |
| | 3 |
| | 3 |
| | 3 |
| | Credits (CR) |
| | 3 |
| | 3 |
| | 3 |
| | 3 |
| DSI6403 Systems Thinking and Scenario Planning | 3 |
| | 3 |
| | 3 |
There are a total of 11 credit-bearing modules, of which there are 4 core modules, and a choice of 4 out of 7 elective modules to meet the 24 credits requirements for the PGCert in FHE
.
Limited seats available for each module.
PREREQUISITES

Candidates should possess a Bachelor degree.
Candidates without a Bachelor degree can be admitted on a case-by-case basis upon evaluation by the course director.
More information can be found on the module page.
ASSESSMENT AND CERTIFICATE
A Certificate of Attainment for each module will be issued to participants who:
Attend at least 75% of each respective module; and
Participants who pass the Continuous Assessment
Candidates who complete
8 modules
(4 core modules and 4 elective modules) totalling 24 credits with a minimum CGPA of 2.5 will be awarded the
Postgraduate Certificate in Future Hospitality Experience
by SIT.