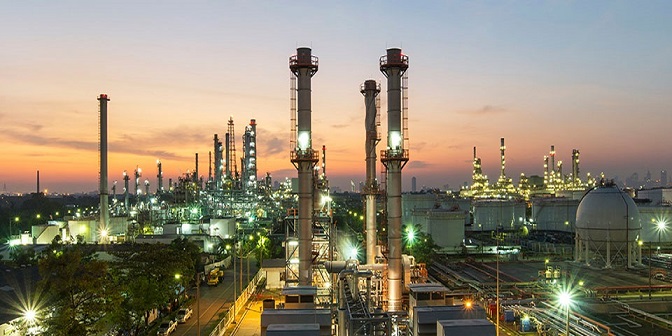 Process Safety is a disciplined framework for managing the integrity of hazardous operating systems and processes. By applying good design principles, engineering and operating practices, you can prevent and control incidents that lead to toxic exposure, fires or explosions.
This series of eight training workshops conducted by SITLEARN Professional Development is specially designed to help people tasked with safety responsibilities gain the engineering and management expertise needed to safely operate a plant in Singapore.
Modular Certification Courses
Workshops are stackable towards a SIT Specialist Certificate in Process Safety
or can be taken individually as a single module.
Assessment and Certificate
A Certificate of Attainment for each module will be issued to participants who:
Attend at least 75% of each respective module; and
Sit for short quizzes during the workshop, and
Within 2 months of workshop, submit a written portfolio (write-up on how the participant is able to apply the materials taught in their work)
Participants who successfully complete all workshops in the Process Safety series will receive an SIT Specialist Certificate in Process Safety.